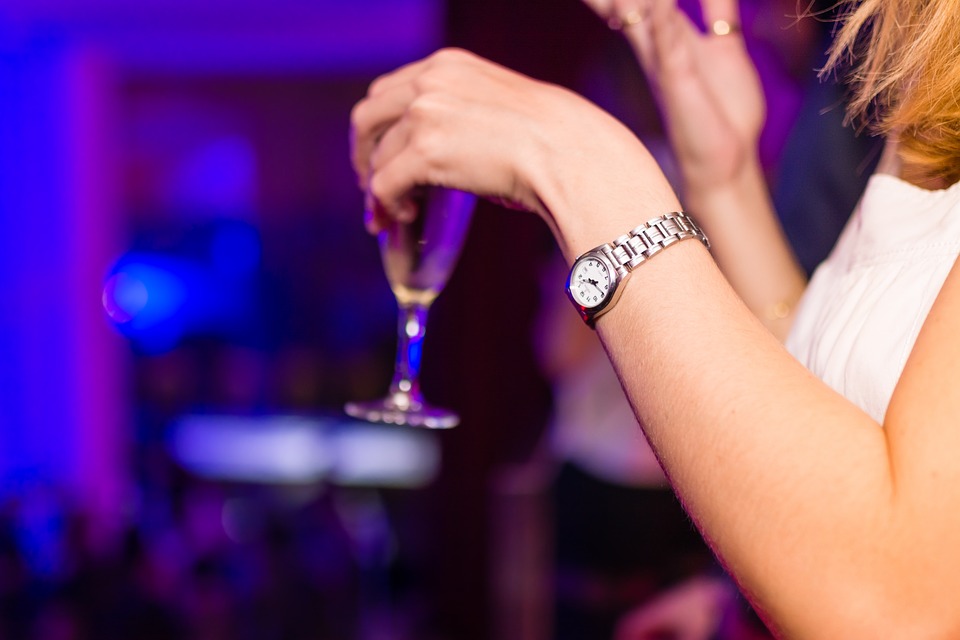 The night life in Hvar during summer months is described as "the best on the Adriatic." Fun, literally, lasts all night long, hence there is not many people on the St. Stephen's square in the afternoon (when most of the guests are on the beach or trips).
After "an exhausting" day of sun-bathing and swimming guests of the city can visit numerous cultural events: performances, exhibits, concerts, that are a part of Hvar's summer games. Also the open cinema in Venerada is very popular. Throughout the city there are various music and folk events, while street buskers try to catch the attention of the tourists. In this relaxing, night walk through Hvar, search for the souvenirs is popular.
As the night falls, people start to meet around numerous bars and hotel terraces with music. Some will stay in the city until dawn or will spread around towards the most popular discos.
Carpe Diem
No bar or club has done more to elevate the reputation of Hvar's nightlife than Carpe Diem. The original location is still a sought-after celebrity haunt, with its privacy policy, great atmosphere and sublime waterfront location, and the Carpe Diem Beach Club, with its infamous Full Moon parties and star-studded programme is one of the party destinations on the Adriatic.
Hula Hula Hvar Beach Club
It is hard to describe the transformation that takes place on Hvar from the perspective of a full-time resident in the months of May and June, and it really hit me the other day walking through the beautiful sculptured gardens of Hotel Croatia and then along the beach back to town.
It is a walk I have done in December and again in March, but that was before The Beautiful People arrived. We eventually arrived at the Hula Hula Beach Club, one of Hvar's must visit party spots, and Beyonce's choice of location last year to show off her baby bump to the world. Why not get an immediate flavour with this excellent intro video below?
Famed for its After Beach parties, it is the perfect place to get yourself in the mood for a night of partying in one of the hottest nightspots in the Adriatic, and while the music is pumping and the cocktails flowing, take a moment to enjoy the incredible sunsets.